It's the start of 2020 and also the beginning of my Etsy store! Hurrah!
I drew the Ace of Pentacles this morning which encouraged me to get my store up and running today. Admittedly it was done quite hastily, so please pardon any mistakes you spot. They'll be corrected along the way as I journey through the process of starting and running an Etsy store.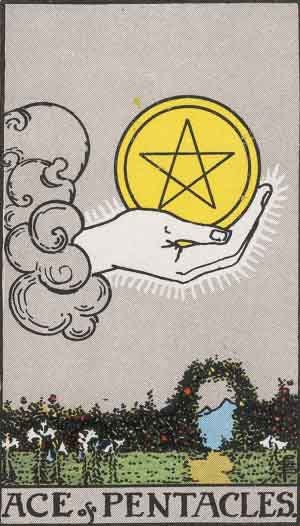 Besides selling my paper flowers, I would also like to conduct classes on how to make the flowers that I've listed. So if you're interested, do drop me a note and I'll tell you more about it. 
Now since it's also nearing Chinese New Year, I thought I would put up a picture of the Pussy Willow I've currently got in the house.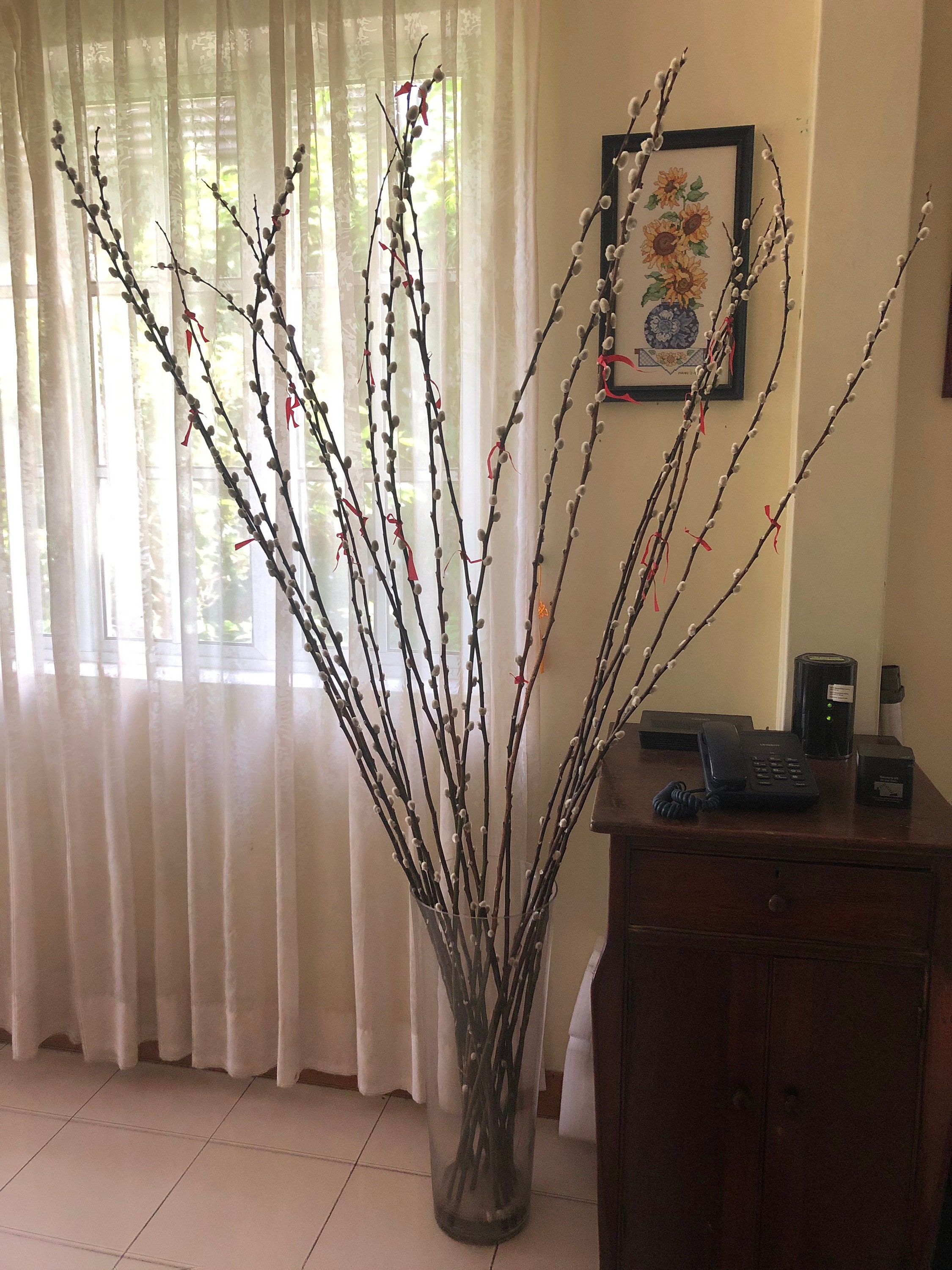 It's name in Chinese sounds like silver coins and so it signifies wealth and good luck. I've also tied bits of red paper (left overs from my petals) onto it to make it even more lucky.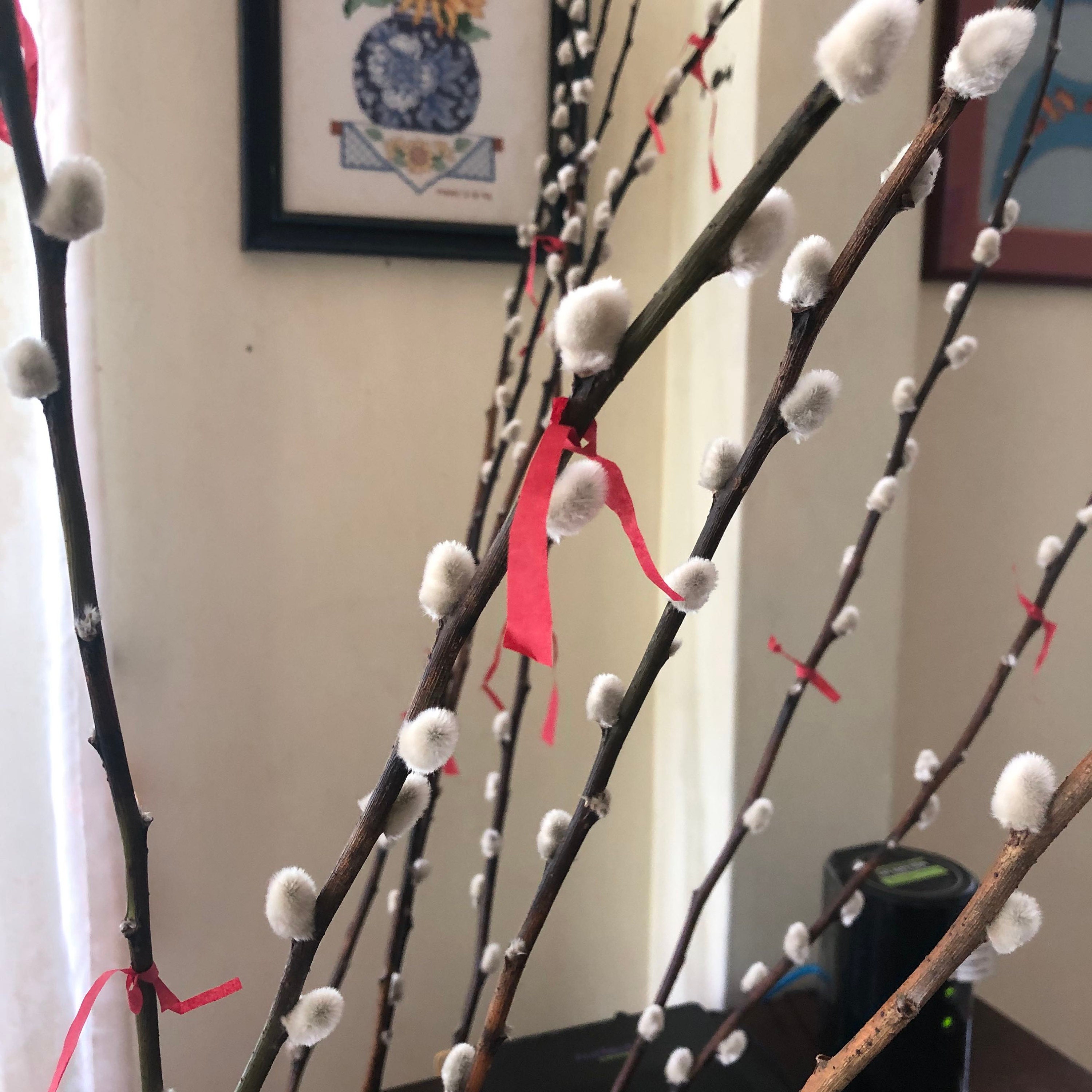 Once CNY is over, I'll perhaps attach some paper flowers to it. 
Anyway, now back to the shop and figuring out how to promote it...
Happy new year again everyone! And may 2020 be filled with love, joy, good health and abundance for all of you!
Image credits:
'Ace of Pentacles' - By Authorship: [Arthur Edward Waite], Pamela Coleman Smith was the artist and worked as an artist 'for hire.' Waite was the copyright holder and he died in 1942. - This image scanned by Holly Voley, PD-US, https://en.wikipedia.org/w/index.php?curid=6088006)